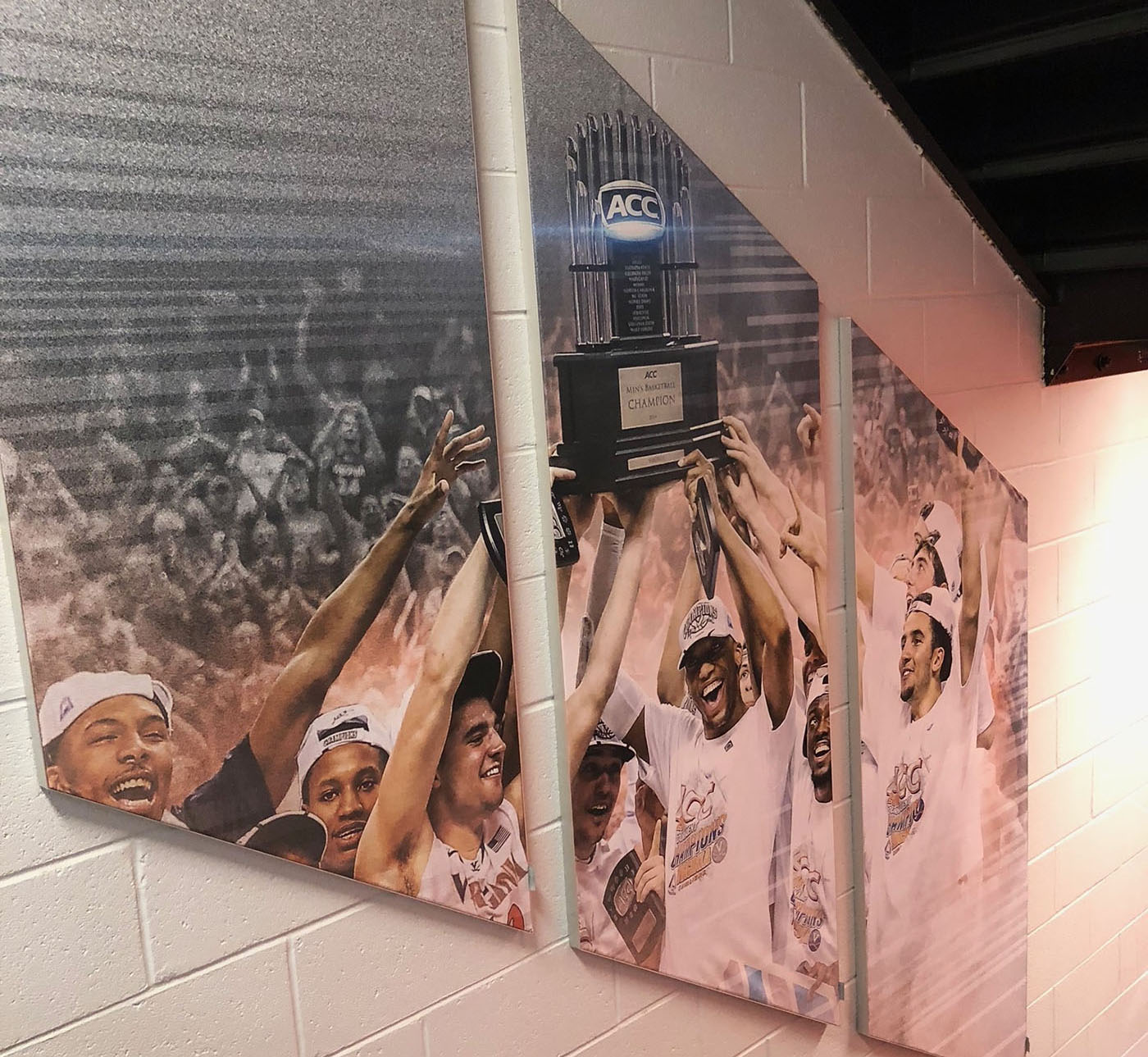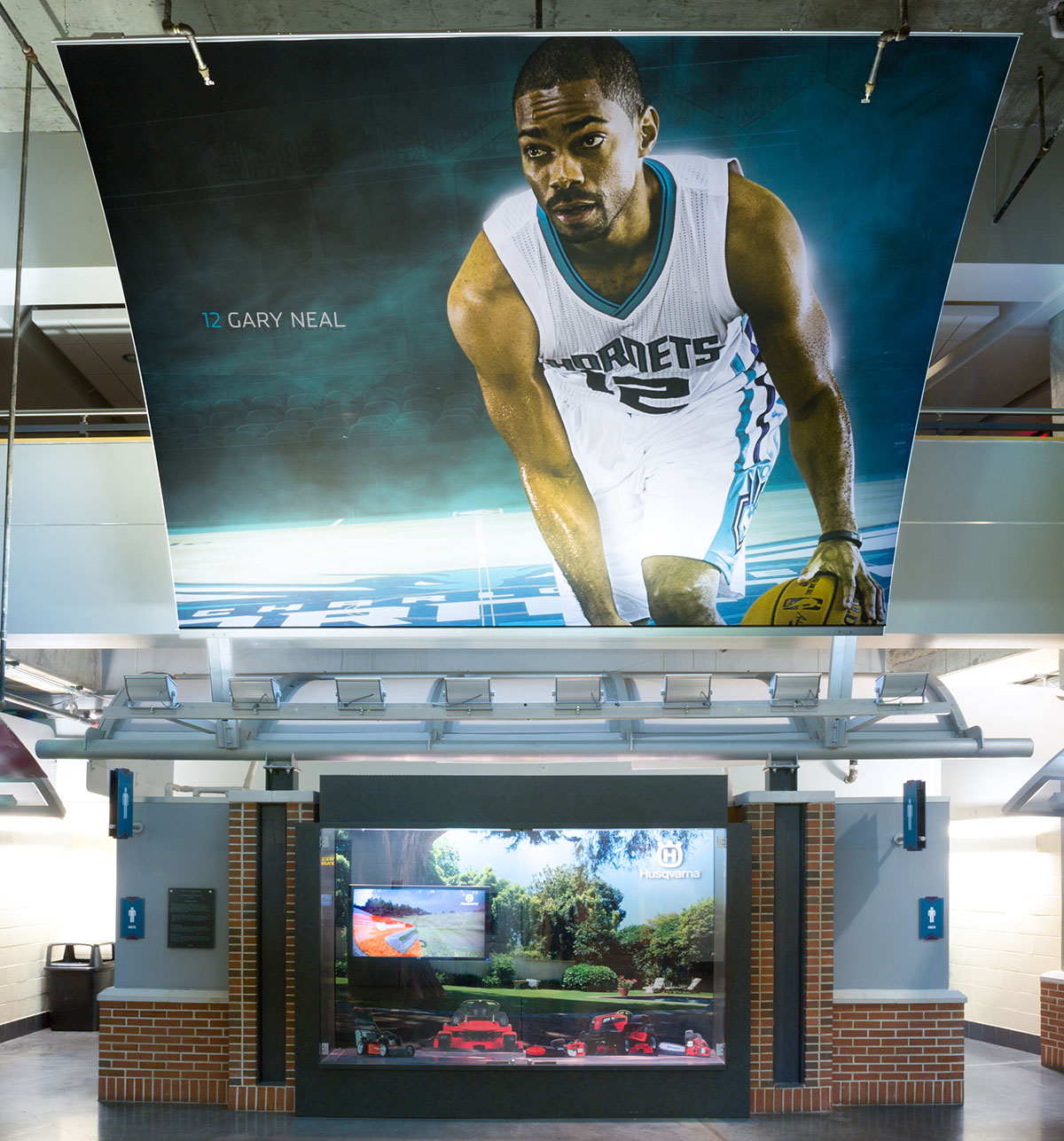 They come to be wowed, so
wow them

.
Market:
Arenas
Problem to Solve:
Turn over is experienced by any large operation. Players, coaches, and cheerleaders are ever-changing. Although vinyl is traditionally used due to affordability, the install, dismantle and redo are costly. With constant turn over, new wins, and evolving culture in mind, scale is the largest threat to arena markets.
Our Solution:
Matrix Frame USA's frames and lightboxes are one-time purchases. We craft unique and custom frames that deliver easy opportunities for standout experiences. We use "larger than life" as a bold tool to connect people to their "reframed environment," and entice their return.
Because elevating experience is our specialty, we figure the rest of our story is better told face to face. Get ahead of today and STAND OUT.