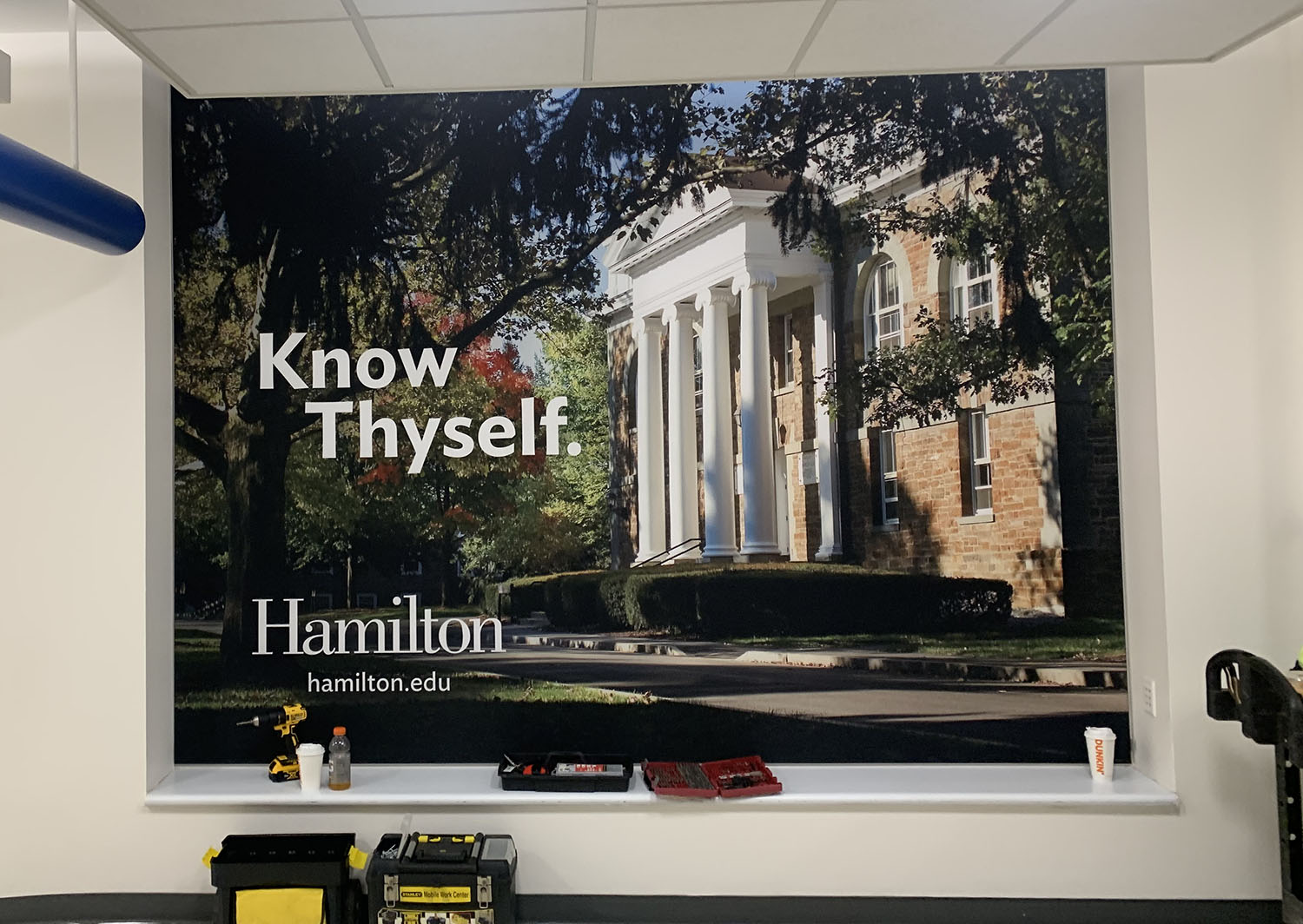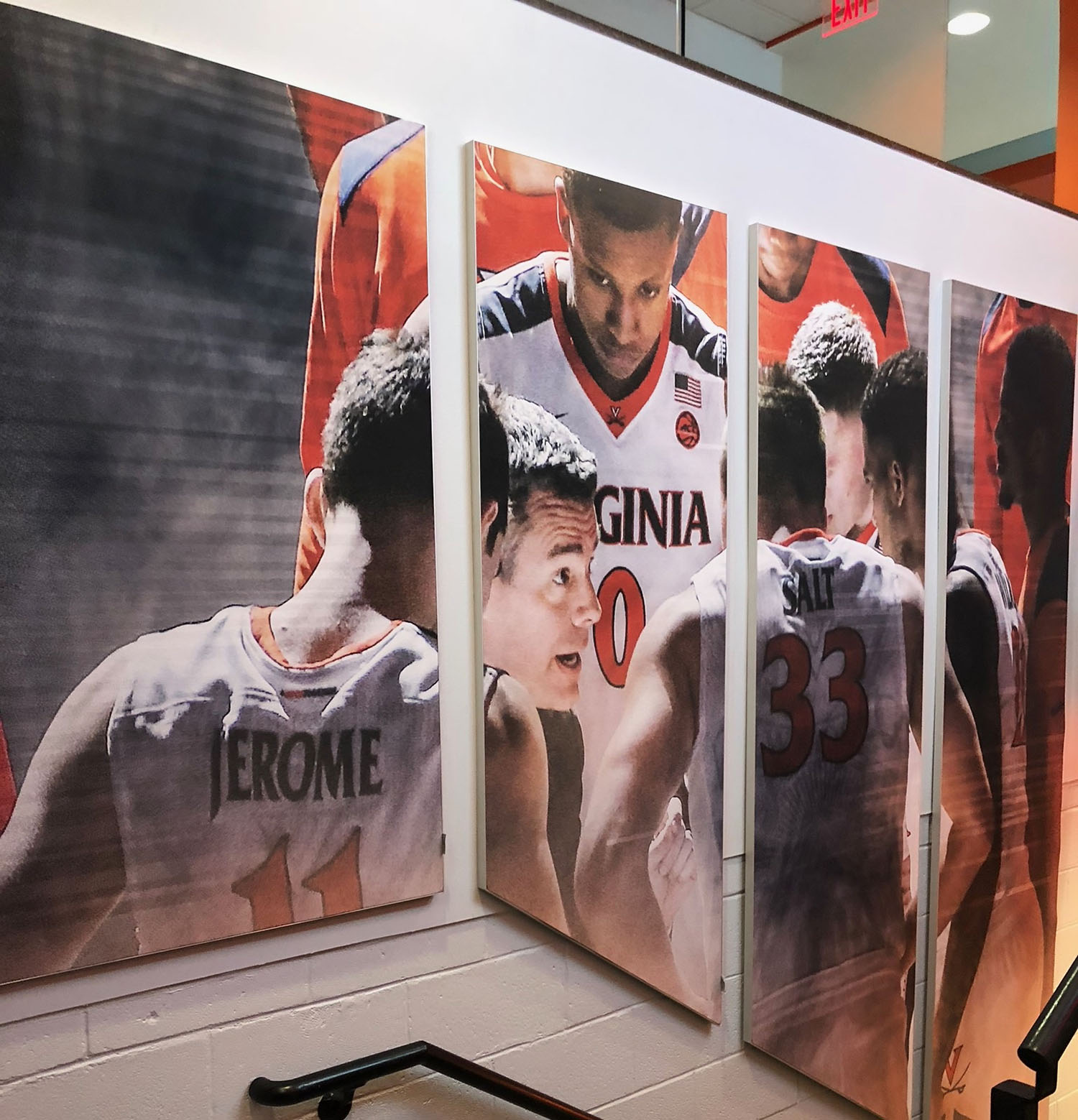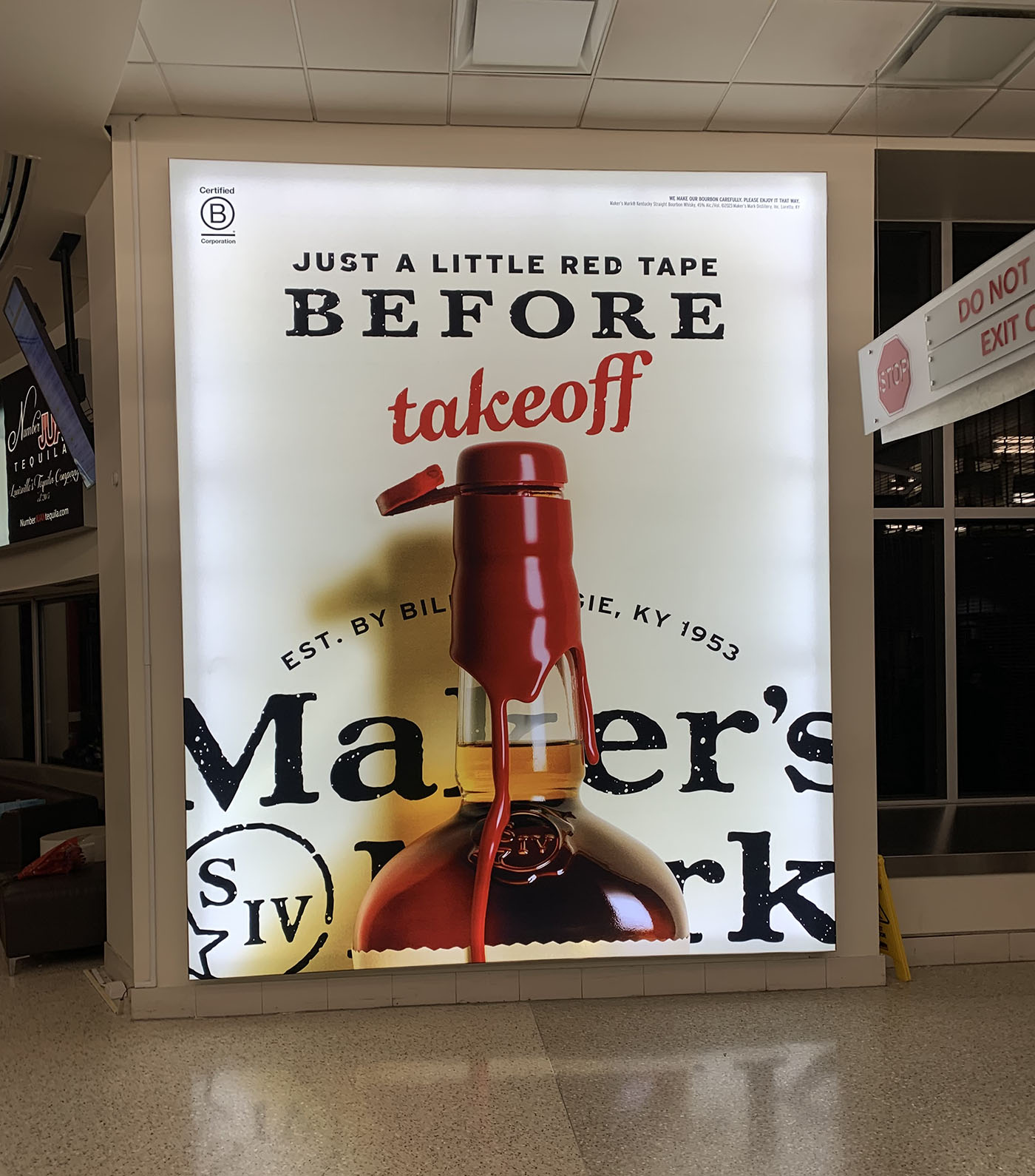 A
bold

statement on a blank canvas.
Market:
Corporate Interior Markets
Problem to Solve:
Corporate interiors are a direct reflection of company values. As companies evolve, so do these ideals, values, and goals. Keeping up with internal growth can be costly — with the need to constantly update graphics. On top of cost, these refurbishments are often disruptive and have negative impact on company workflow and productivity.
Our Solution:
Matrix Frame USA's frames and lightboxes capture your brand's essence with vibrant, high-color graphics. Our frames are easy to change in reflection of company updates and are one-time purchases — eliminating additional cost and environmental disturbances. Matrix Frames USA elevates corporate spaces, making bold impressions on clients and employees are that are sure to last.
Because elevating experience is our specialty, we figure the rest of our story is better told face to face. Get ahead of today and STAND OUT.