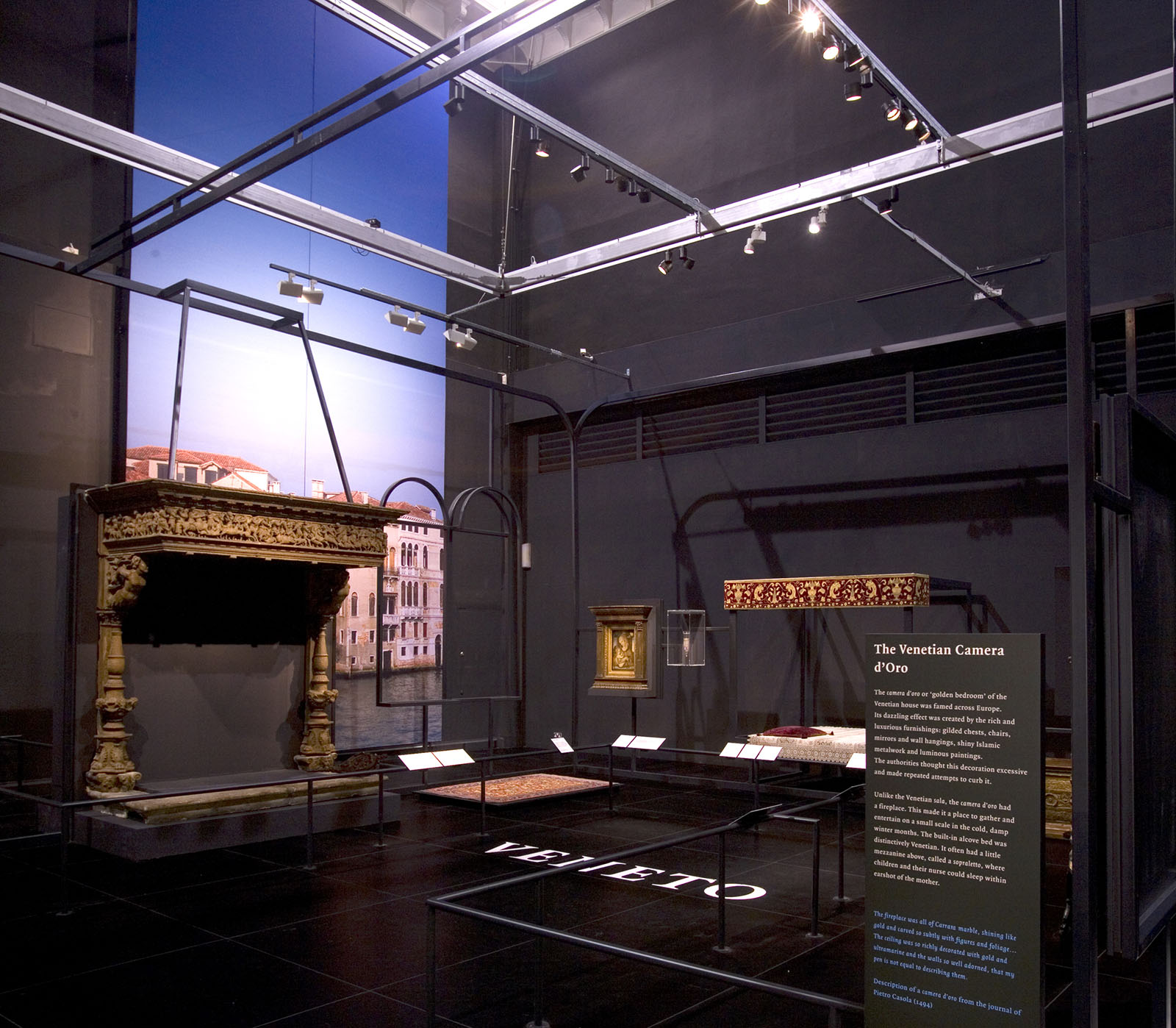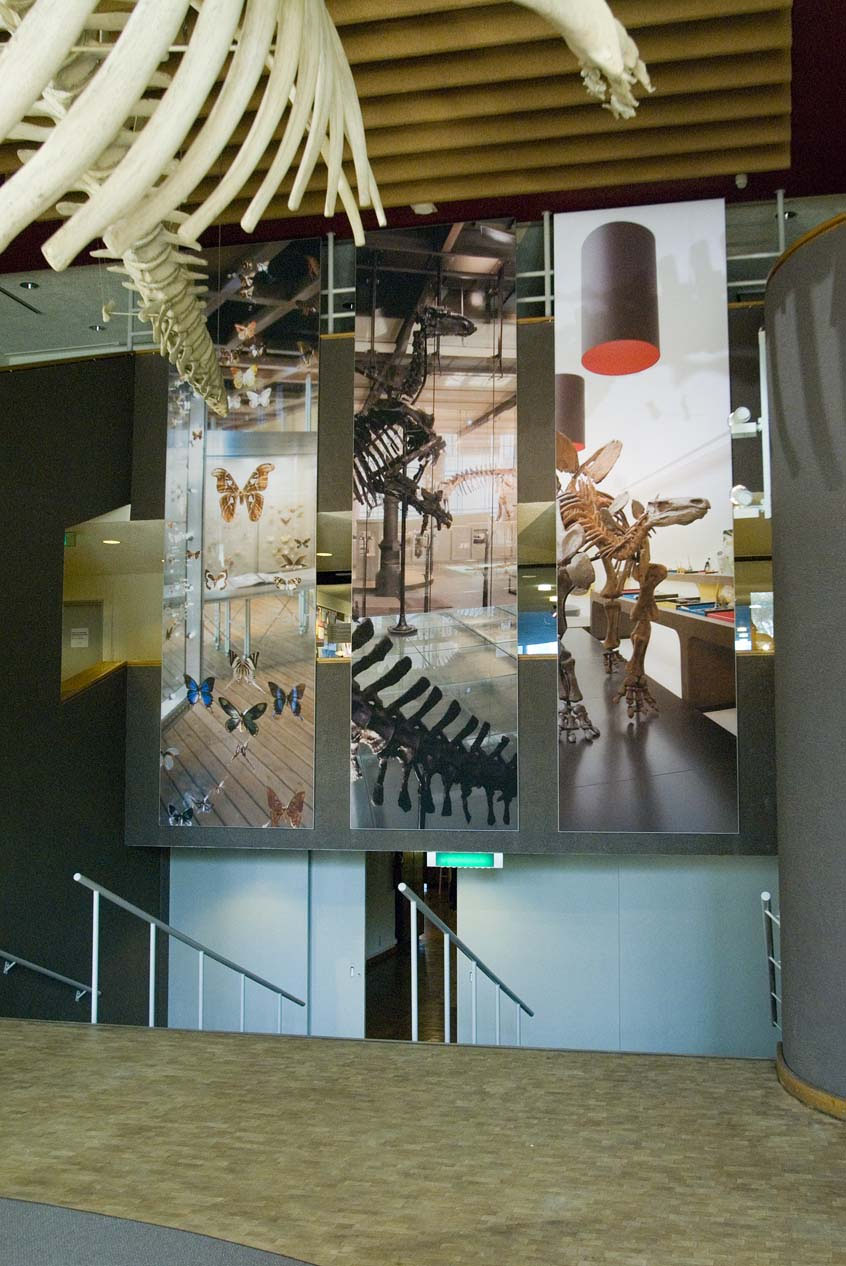 The experience that people come back to.
Market:
Museums
Problem to Solve:
Museums offer a rotating selection of exhibits — meaning exhibitions are always on the move. Similarly, new exhibits are constantly filtering in, requiring specific display set ups and unique designs. The largest problem within Museum markets is lighting. Museum spaces are often darkly lit, with a somber feel — making it difficult for displays themselves to stand out.
Our Solution:
Matrix Frame USA's frames and lightboxes are portable, with the ability to move alongside exhibits. They are also one-time purchases, with the opportunity to cycle between exhibits instead of requiring new display purchases. Our lightboxes incorporate brightness and subtle design accessories to magnify displays in dimly lit spaces. Their unique, custom designs amplify visual storytelling and deliver standout experiences.
Because elevating experience is our specialty, we figure the rest of our story is better told face to face. Get ahead of today and STAND OUT.