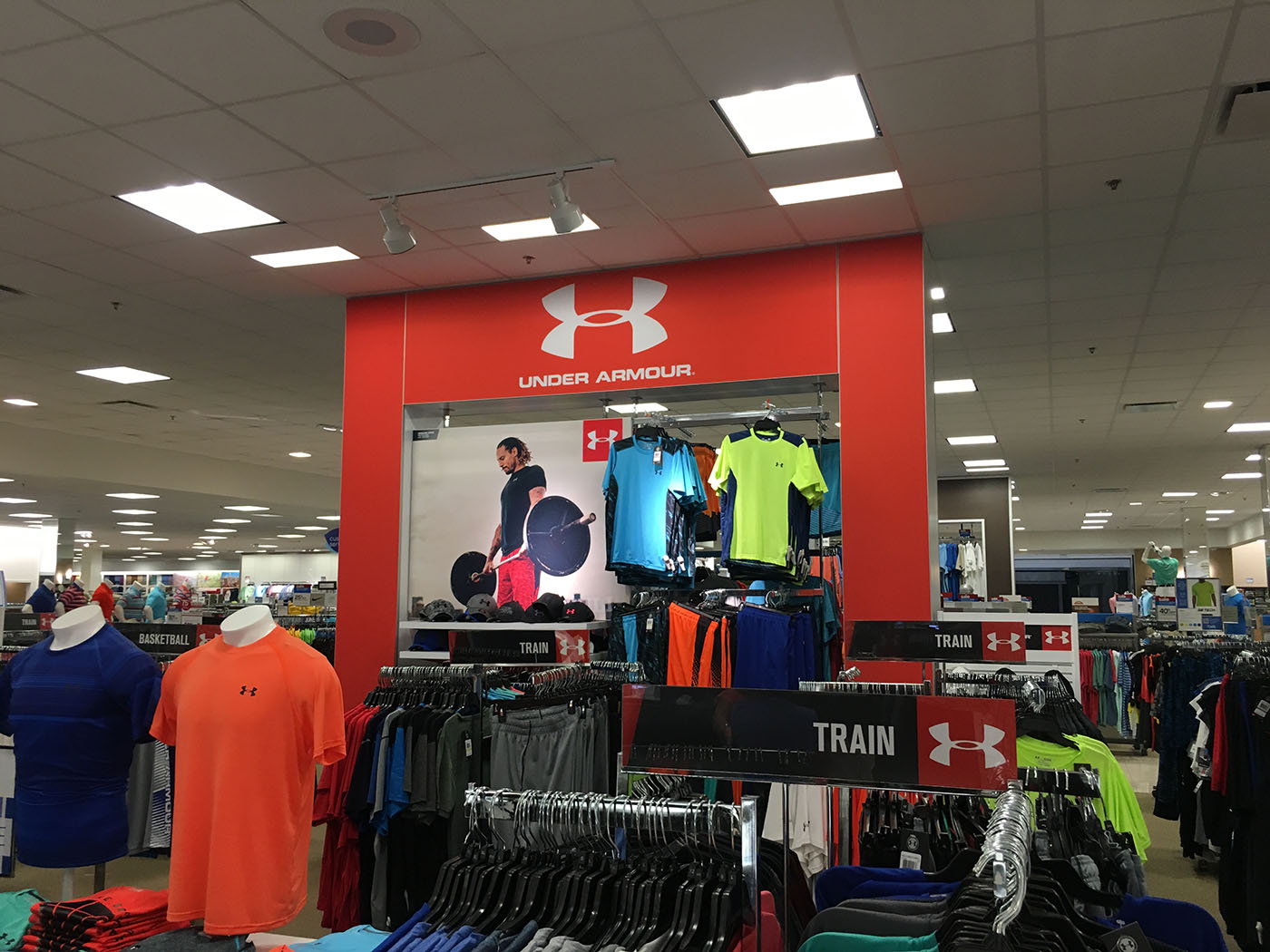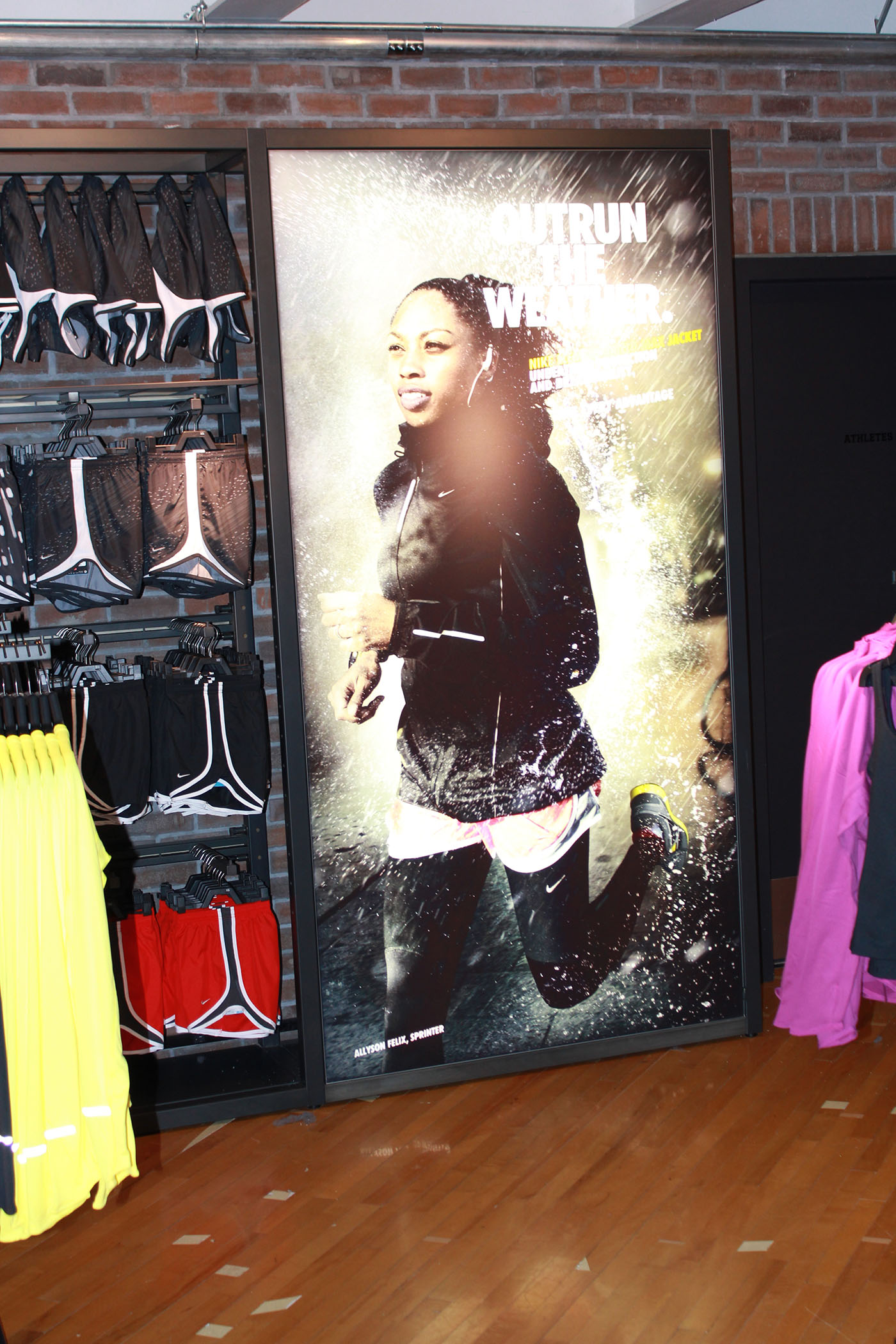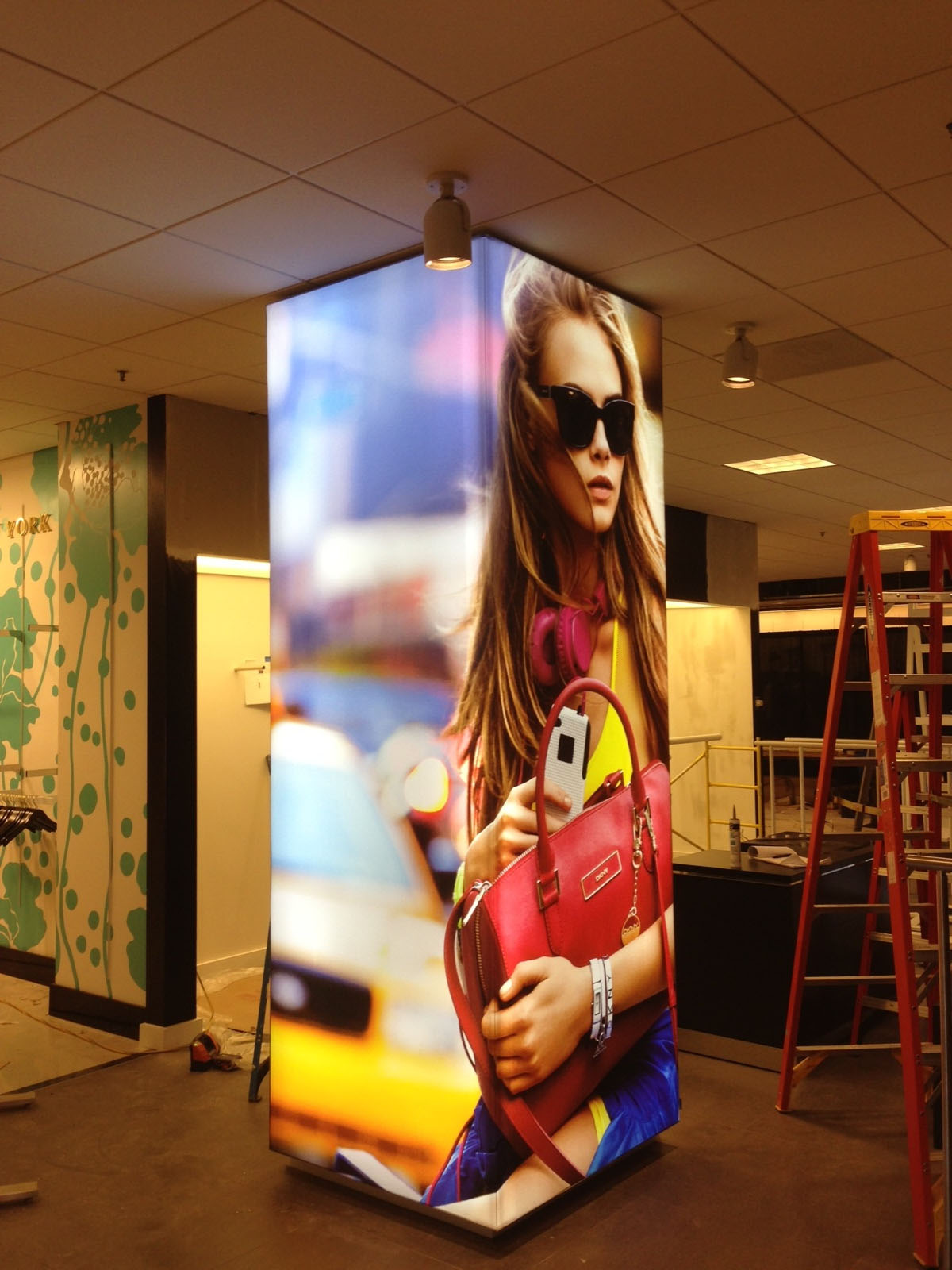 Be
bold

— because nobody buys boring.
Market:
Retail
Problem to Solve:
Retail is a fast-paced world. Department displays are constantly moving around the store. New products call for updated visuals and unique displays to drive sales. Not to mention the holidays, promotions, and deals demanding a steady flow of signage that seems to expire mere seconds after hitting the floor.
Our Solution:
Matrix Frame USA's frames and lightboxes are portable and one-time purchases. This means you only have to switch out the Silicon Edge Graphic when you need to showcase something different, instead of dismantling or purchasing a new frame display. Our graphics are affordable to ship and fold with ease. Frames and lightboxes arrive broken down, and await easy assembly by any store level associate — no experience required.
Because elevating experience is our specialty, we figure the rest of our story is better told face to face. Get ahead of today and STAND OUT.